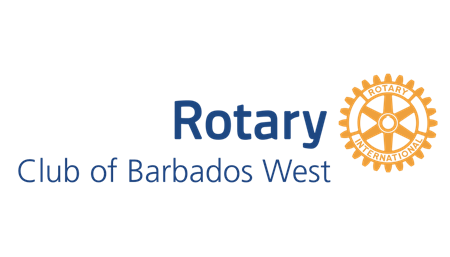 Letter from Rotary President
The Rotary Club of Barbados West is built on the ideal that Rotary serves to improve the lives of people in the Barbadian community. As members of Rotary, we strive to make a difference through service and dedication. Our actions and commitment to service demonstrate our belief that we can achieve more, when we work together. Together, we can tackle the most pressing issues facing our communities and make important changes that impact the lives of those around us.
Our strong, capable team of board members, committee chairpersons and general membership are committed, passionate individuals. As Rotarians, we are united by our shared belief in the power of 'Service above Self'. Our organisation has a long history of bringing people together to set aside differences and work toward common goals. At this challenging time, that spirit of unity is more important than ever.
Empowering Global Change
Discover how Rotary generates funds for donations and provides vital support to communities in need through our projects. Explore our initiatives, make a difference today!
Latest News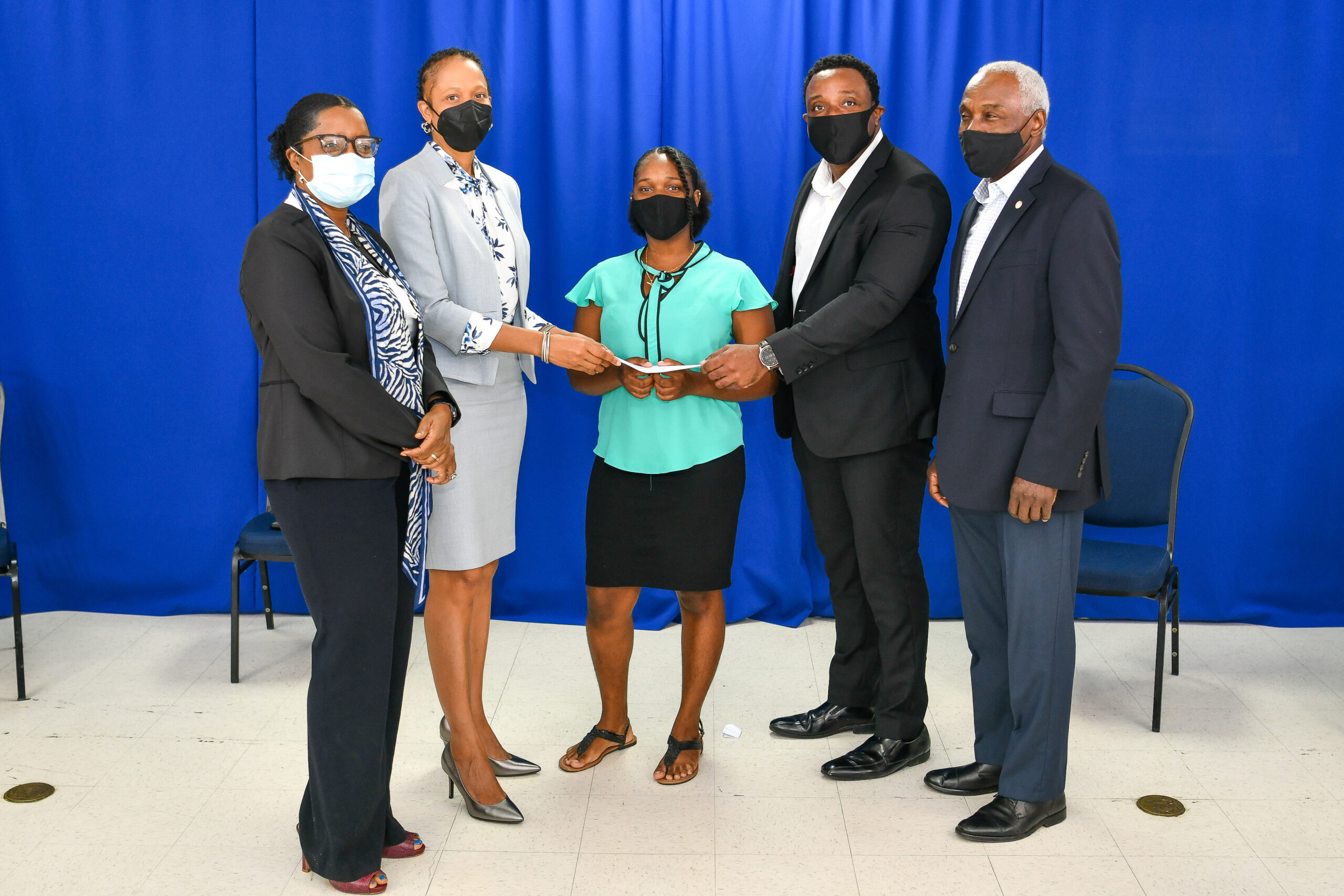 Cileah Gill has received a much-needed helping hand in the pursuit of her childhood dream…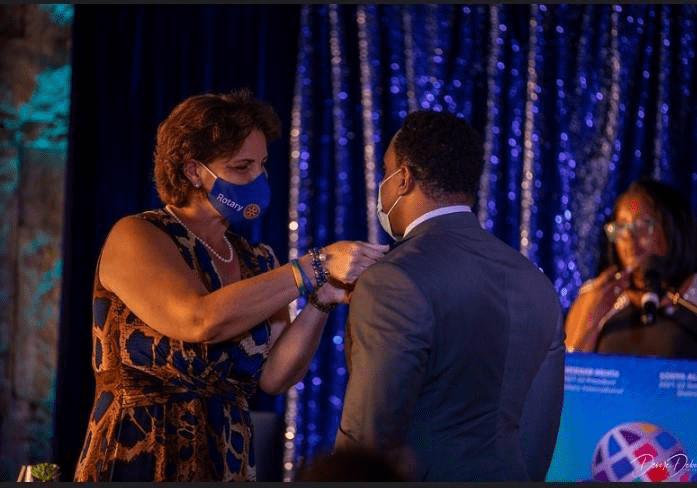 Welcome President Rene Butcher – Rotary year 2021-2022 On June 26th 2021, members and their…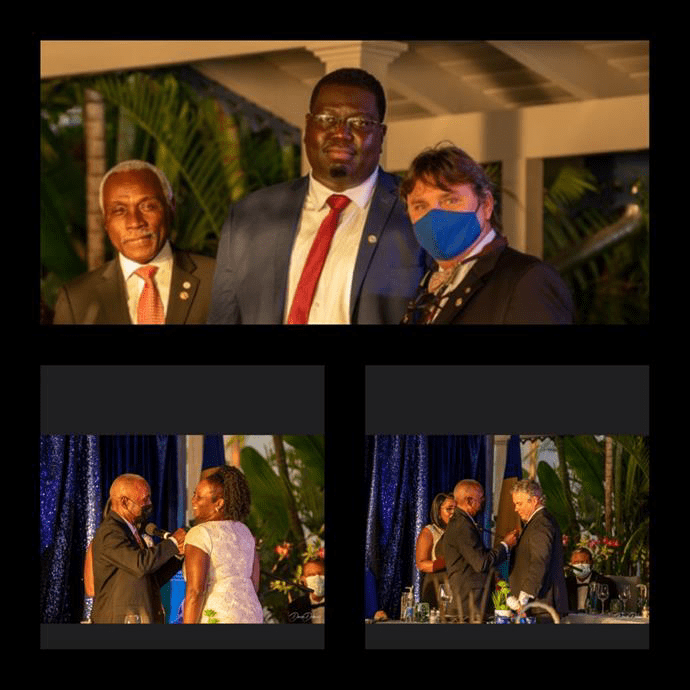 2019-2020• PP Horace Cobham• PP Morton Holder• PP Joseph Steinbok2020-2021• PP John Hadchity• Secretary Gale…