A people without knowledge of their past history, origin and culture is like a tree without roots.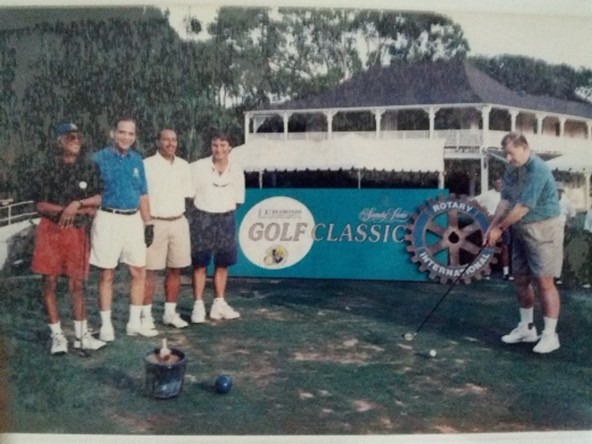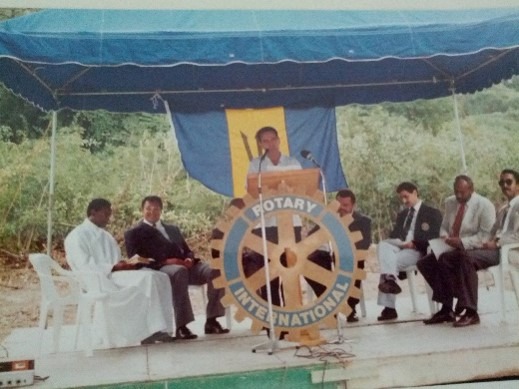 Additional Projects
Several other projects and activities have been successfully carried out over the years in order to raise the funds used to finance our programmes. Other funded projects include:
Rotary West continues to weather life's challenges and the idea that was formulated in 1975 has seen the Club become a strong cog in Rotary International's wheel, as it continues to fulfill its mandate in District 7030. Rotary West is a vibrant part of the worldwide fellowship of Rotary, using our time and talents to assist where needed and striving to hold true to the Rotary ideal of "service about self".